10 DIY Peel-And-Stick Tiles To Quickly Take Your Backsplash From Meh To Magnificent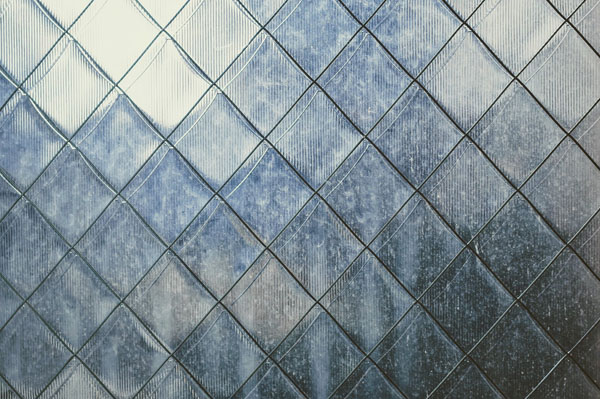 Adding a flashy backsplash is one of the best ways to help transform your kitchen, and, especially, to take the emphasis off of countertops that might need updating or cabinets in need of an overhaul. It could also inspire you to make those other needed changes. But the hassle of working with tile and stone and dealing with messy thinset and grout - or paying someone to do it for you - often wins out over going for it.
But there's another solution to slopping adhesive on the wall. Peel-and-stick tiles! Yes, you actually peel off the backing and stick them to your wall, or even to existing tile. And they stay there, until you want to peel them off and put something else up. If you can place a sticker, you can tile your kitchen.
"Removable, peel-and-stick subway tile. The kind you can install over your existing tile in an afternoon, without any special tools or tricks," said Apartment Therapy. It sounds like the stuff legends are made of, doesn't it? But it's real."
Now, peel-and-stick tiles aren't entirely new. We've written about them before, but with so many great shapes, sizes, colors, and textures being offered now, there's no excuse for not having a beautiful backsplash, no matter your style.
1. White subway tile
Love the look of subway tile but can't imagine the installation nightmare? These Smart Tiles use a "gel component called Gel-O (which gives it its 3-dimensional effect)."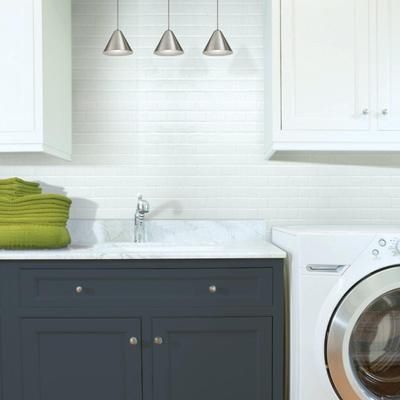 pinterest
2. Color and texture in a subway tile
You don't have to stick to white. This peel-and-stick subway tile brings a little added interest with color, and the glass texture.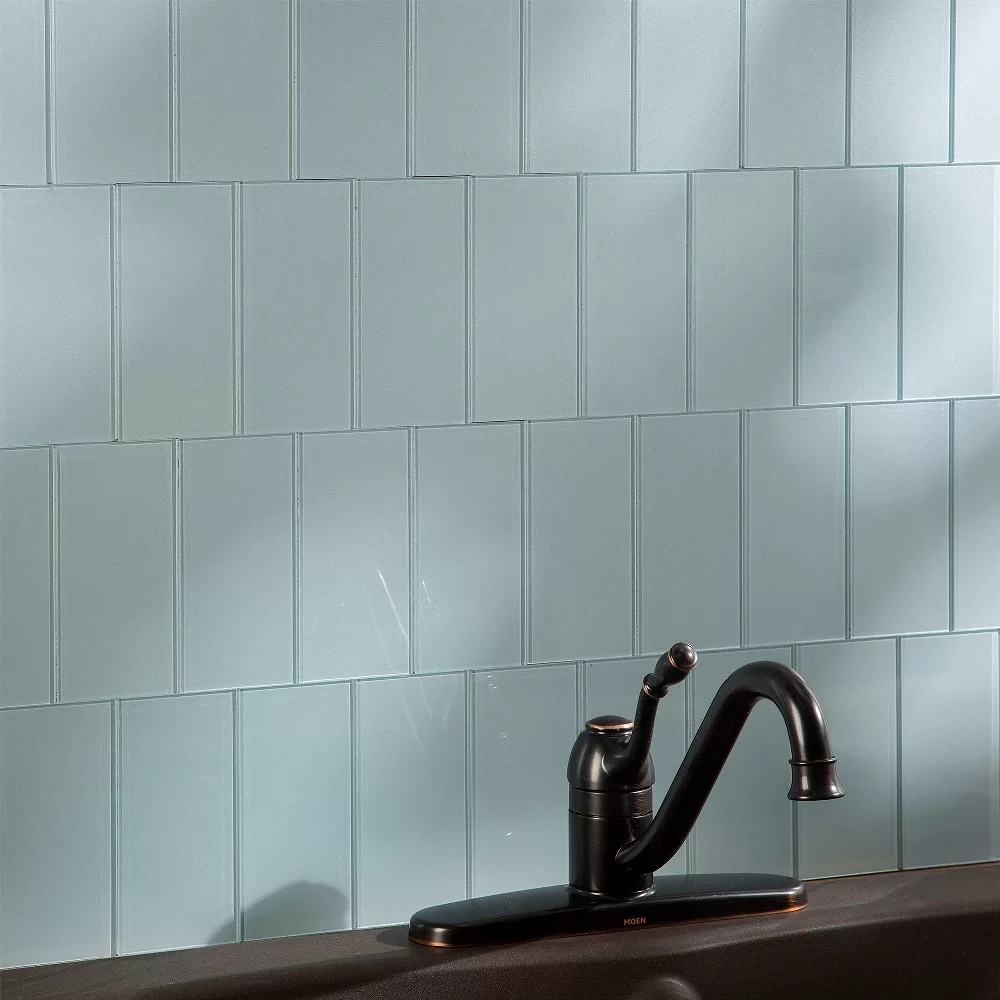 wayfair
3. Luxurious marble
Subway Marbella gives the look of rich marble in the subway shape that's so popular.
4. Go herringbone
Herringbone brings instant style to a space, and the brushed bronze color of this Aspect peel-and-stick tile introduces a bit of glamour.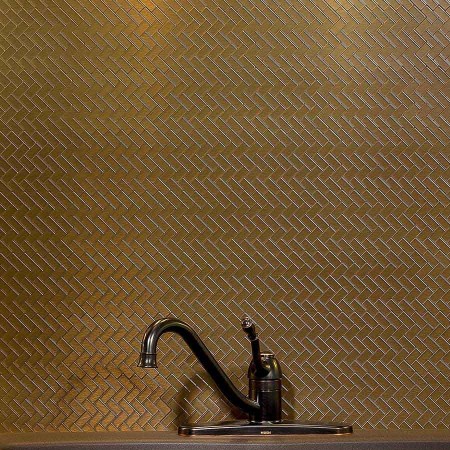 diydecorstore
5. Metallic mania
Or take on the metallic trend with these Salerno Mosaic peel-and-stick tiles. They come in a variety of metallic finishes and shapes.
builddirect
6. Rustic looks
Want a more rustic look? This splitface slate peel-and-stick tile brings in a cabin or resort vibe.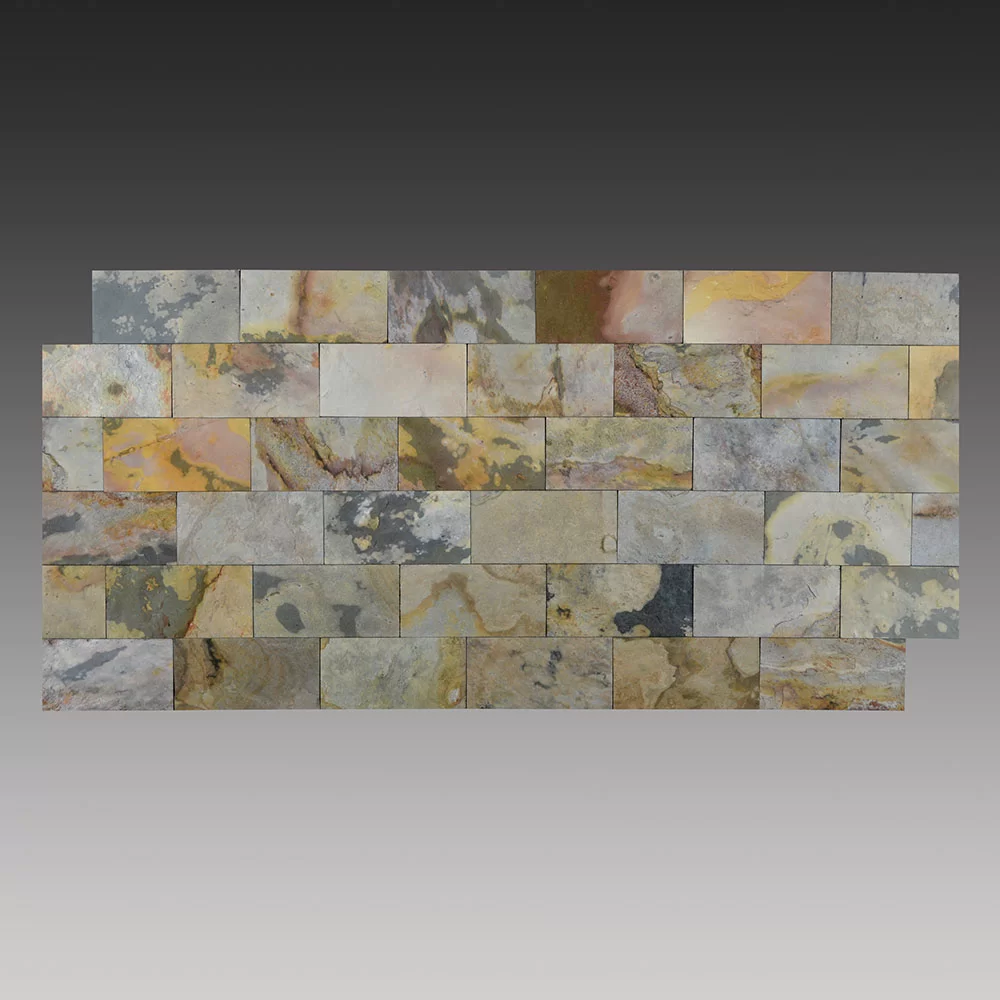 wayfair
7. Go gray
The splitface tile also comes in gray tones, offering a mix of contemporary hues and rustic texture.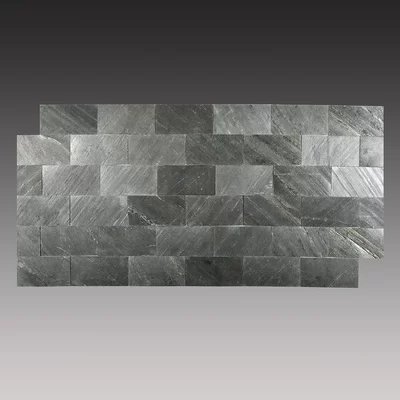 wayfair
8. Bring in stone
This Aspect Frosted Quartz Peel and Stick Stone gives you the look of real stone with great texture and metallic accents, and comes in a variety of colors.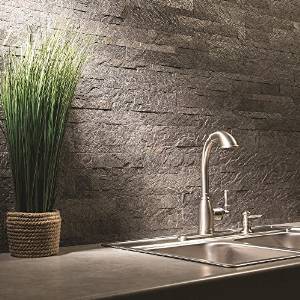 amazon
9. Put a hex on it
It's one of the hottest shapes in backsplash tile today, and now it's easier than ever to install.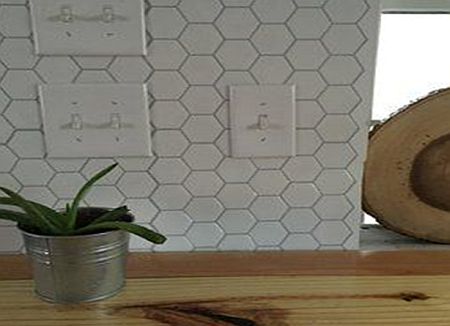 roommatesdecor
10. A beautiful reflection
Mother-of-pearl peel and stick tile is perfect for dark areas like kitchens with minimal light. The reflective surface bounces light around the room, helping the space to look larger.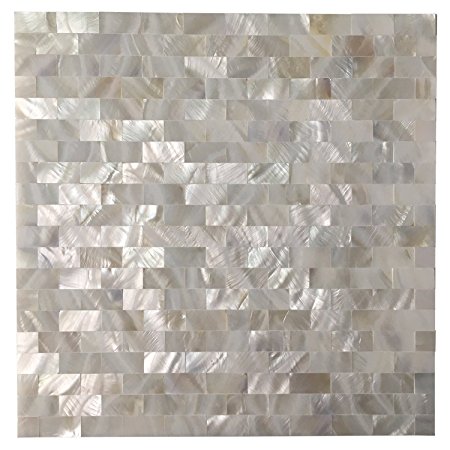 amazon
It also comes in shell tones.
Want to estimate your home improvement costs before talking with a contractor? Claim your home for free with bluehammer to estimate costs, secure your home inventory and learn more about your home.
* THIS REPORT IS AN OPINION THAT MAY BE INACCURATE AND IS PROVIDED SOLELY AS AN INFORMATIONAL TOOL NOT DESIGNED TO PROVIDE DEFINITIVE ANSWERS. ALL ELEMENTS ARE OFFERED "AS IS" AND BLUEBOOK EXPRESSLY DISCLAIM ANY AND ALL WARRANTIES, REPRESENTATIONS, AND GUARANTEES OF ANY NATURE, EXPRESS, IMPLIED OR OTHERWISE, INCLUDING BUT NOT LIMITED TO ANY IMPLIED WARRANTIES OF MERCHANTABLITILY, NONINFRINGEMENT, TITLE, QUIET ENJOYMENT, ACCURACY, OR FITNESS FOR A PARTICULAR PURPOSE. IN NO EVENT SHALL BLUEBOOK (OR THEIR SUPPLIERS) BE LIABLE FOR ANY GENERAL, DIRECT, SPECIAL, INCIDENTAL, INDIRECT OR CONSEQUENTIAL DAMAGES OF ANY KIND, OR ANY DAMAGES WHATSOEVER (INCLUDING WITHOUT LIMITATION, THOSE RESULTING FROM USE OF THE PRODUCT, INCLUDING : (1) RELIANCE ON THE MATERIALS PRESENTED, (2) COSTS OF REPLACEMENT GOODS, (3) LOSS OF USE, DATA OR PROFITS, (4) DELAYS OR BUSINESS INTERRUPTIONS, (5) AND ANY THEORY OF LIABILITY, ARISING OUT OF OR IN CONNECTION WITH THE USE OR PERFORMANCE OF INFORMATION) WHETHER OR NOT BLUEBOOK HAS BEEN ADVISED OF THE POSSIBILITY OF SUCH DAMAGES.